Requirements to Become a Police Officer
While a career in law enforcement may sound desirable to many, it's not for everyone. In fact, most successful police officers fall under a certain category of personality types, such as the following: introverted, sensing, feeling, & judging (ISFJ). Typically, people with the ISFJ traits are loyal, observant, critical thinkers, detail-oriented, enjoy serving others, value stability & tradition, and have an acute sense of morality (which helps distinguish right from wrong). Police officers will have to deal with almost every type of scenario imaginable throughout their careers, including having to deal with people out of control on a regular basis, life or death sitatutions, and must be able to make solid decisions in split seconds. In addition to having the right personality, becoming a cop will require quite a bit of hard work, dedication, and a clean rap sheet (meaning that there is nothing on your criminal record that could lead to disqualification, such as a DUI, domestic violence, or even too many speeding tickets). Once you are able to determine whether or not you meet the basic requirements to become a police officer, then start searching for departments that appear to be hiring. Keep in mind that every police department will have their own set of standards and specific requirements which must be adhered to in order to progress. If you have special circumstances or aren't quite sure whether or not you would qualify, don't be afraid to give the police department a call.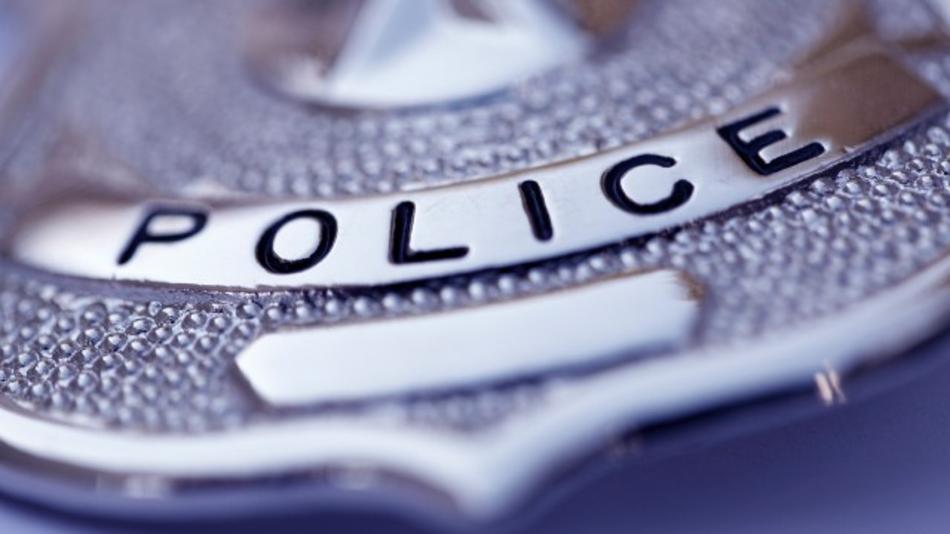 General Police Officer Requirements:
Be a United States citizen
Be at least 21 years of age
Have good vision (usually 20/20 or better)
Obtain a high school degree or a GED
Obtain at least 40 college level credits
Possess a valid driver's license
Pass a rigorous physical fitness test
Pass multiple written exams related to reading comprehension, report writing, grammar & spelling, and in some departments, basic policing procedures
Stand out and pass the police oral board interview
Pass a police polygraph test
Pass a criminal background check
Pass the psychiatric evaluation
Graduate from the police academy
Factors that CAN lead to disqualification:
Felony & some misdemeanor convictions
Domestic violence
Hate crimes
Perjury & forgery
Unlawful sexual misconduct
Driving under the influence (D.U.I. / D.W.I.)
Recent drug use or drug dealing
2 or more at-fault driving accidents
3 or more traffic violations in the past 3 years
Bad credit or outstanding collections
Getting fired from previous jobs
Dishonorable discharge from the military
Lying or being deceptive at any stage of the hiring process
Continue Learning: Find out what police officers do on a routine basis for their job.